Refrigeration Compressor Spare Parts
Since 1989, Adarsh Industries has been providing the highest quality compressor replacement spares in the India at the lowest possible price.we are supplying various kinds of refrigeration Compressor Spares like Grasso, Sabroe, Mycom, Gram, Vilter, York, Bitzer, Accel Sabroe, Copeland, I.R., Carrier, Kirlosker, Trane, Voltas, etc..
Compressor Parts are generally available Ex-stock for immediate deliveries for refrigeration compressors like Sabroe, Grasso, Carrier, Bitzer, Bock, Stal, York, Frick, Trane, Mycom, Daikin, Gram, Vilter. The spares include connecting rods, crankshafts, valves, plates, piston and piston assembly, rings, pins, bush, suction valve and discharge valve, suction plates and springs, discharge plates and springs, oil pumps, shaft seal, cylinder liner, connecting rod bearings, main bearing, gasket sets, and many more.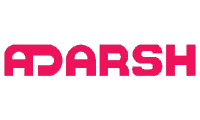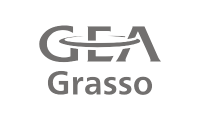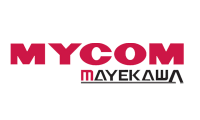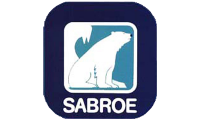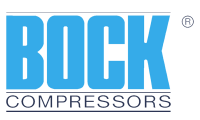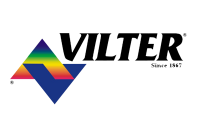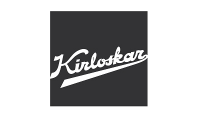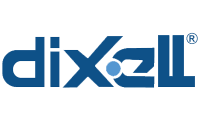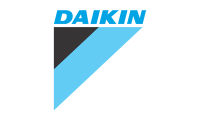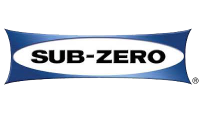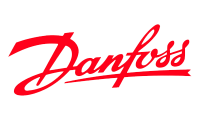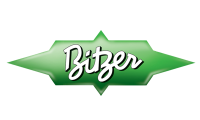 Logos are used for representation purpose only and we only sell replacement parts