Refrigeration Compressor Spare Parts
Since 1989, Adarsh Industries has been providing the highest quality compressor replacement spares at the lowest possible prices. We are Leading Supplier and Exporter of Compressor Replacement Spares of  like Sabroe, Grasso, Carrier, Bitzer, Bock, Stal, York, Frick, Trane, Mycom, Daikin, Gram, Vilter etc.
The spare parts includes Connecting Rod, Crankshaft, Bearing and Bushes,  C.R. Bearing, Main Bearing, Cross Rod/Small End Bush, Cross Head Shoe, Cross Head Guide, Cross Head, Cross Head Nuts, Cross Head Pins, Piston, Piston Rods, Piston Nuts, Piston Rings, Wearing Rings, Oil Scrapper Rings, Cylinders, Suction & Discharge Valves and its Internals, Valve Plates, Spring Plates, Springs, O rings and Gaskets, Air Filters, Oil Seals, Oil Filters, Cylinder Heads, Air Oil Separators, Frame Heads, Outer Heads, Distance Pieces, Main Bearing Housing, Tube Bundle Assembly, After Cooler Inter Coolers, Oil Cooler. Non Return Valve [Check Valve] Safety Valves, Air Receiver [Air Storage Tank] we can also Supply Crankshaft Bolts, Fasteners & Sheet metal Parts, Nuts, Bolts, Tie Rods and Pins & Bushes, Studs, Connecting Rod Bolts, Cylinder Head Studs, T Bolts & Foundation Bolts, Spacers & Adapters and Adjusting Screws and many more.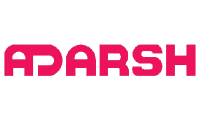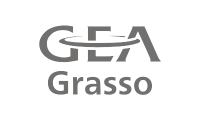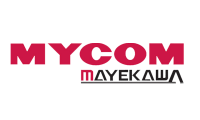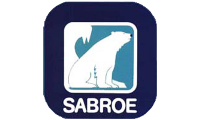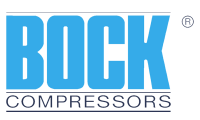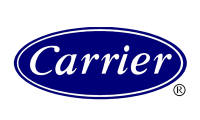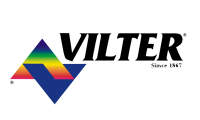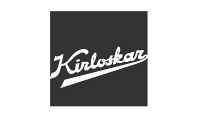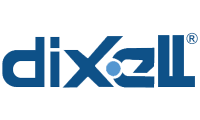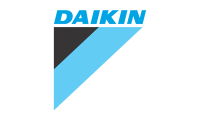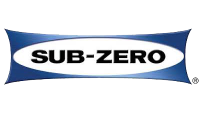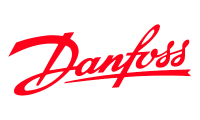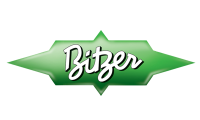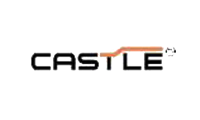 Logos are used for representation purpose only and we only sell replacement parts